Texas Lottery News - Winning Jackpot Ticket Purchased in North Houston
April 16, 2019
There is one big winner for the Lotto Texas Jackpot for April 13.
The winning ticket was purchased at Teddy's Food Mart located at 7702 Eastex Freeway in North Houston.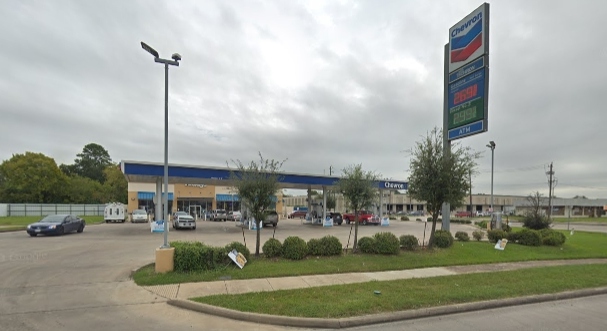 Teddy's Food Mart in North Houston
The winning Lotto Texas numbers for Saturday, April 13, 2019 were 1, 4, 10, 14, 15, 26. The annuitized value of that ticket is $15.75 Million, however when the ticket was purchsed, the cash option was selected and the winner will receive $10,877,968.95 before taxes. wever
Lotto Texas results and other lottery results can be found at http://TexasLotto.com
Along with Powerball results, you can find winning numbers from Lotto Texas, Powerball, Texas Two Step, Mega Millions, Cash Five, Daily 4 and Pick 3. Scratch ticket information is also available there.