Texas Lottery News - One Powerball Jackpot Winner: $2.04 Billion
November 8, 2022:
After a long delay in the drawing, there is one winner in Monday's Powerball Drawing.
One winning ticket was purchased at Joe's Service Center in Altadena, California for the $2.04 Billion jackpot, with an estimated $997.6 Million cash value.
There were 22 tickets purchased in 16 states that matched 5 of 5 numbers without the Powerball, that are worth $1 Million each. Those states are: California, Florida, Georgia, Louisiana, Massachusetts, Maryland, Michigan, Missouri, North Carolina, New Jersey, Ohio, Oregon, Pennsylvania, South Carolina, Texas and Washington.
One ticket purchased in Florida, matching 5 of 5 numbers, and the Power Play, is worth $2 Million.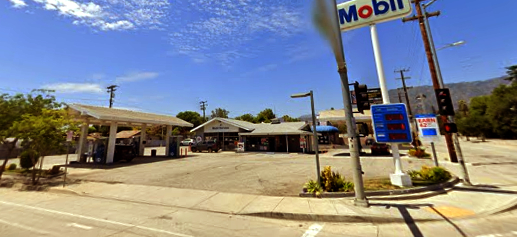 $2.04 Billion Powerball Ticket was purchased here at
Joe's Service Center, 15 W. Woodbury Rd., Altadena, CA 91001